Non-standard automation customized consulting service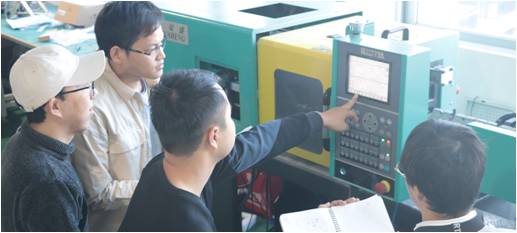 · Based on years of experience in R&D, delivery and service in the field of industrial automation and informatization, arcuchi technology provides non-standard automation customization consulting services to the fields of intelligent equipment, intelligent chemical plant, automation production line, intelligent building, intelligent transportation, smart city and so on.
For detailed selection reference, please consult local offices.
Please go to the "Support and Services – Data Download" section of this website to check and download.