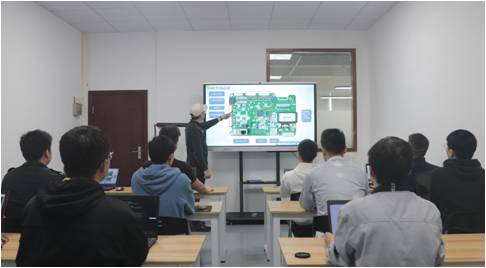 · Based on many years of experience in R&D, delivery and service in the field of industrial automation and informatization, arcuchi science and technology training department has created a team of teachers with both political integrity and ability. arcuchi training department focuses on cultivating professional and technical talents who master cutting-edge automation control technology and follow the project development process specifications, so as to help students quickly master the development specifications, knowledge and skills required for intelligent manufacturing projects and meet the needs of industrial control software and hardware development projects.
For detailed selection reference, please consult local offices.
Please go to the "Support and Services – Data Download" section of this website to check and download.