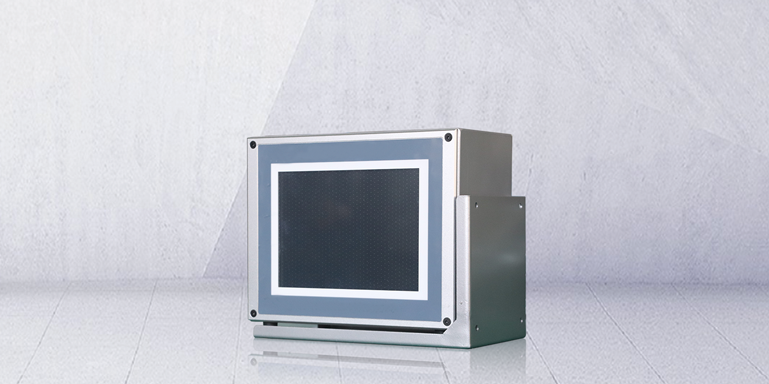 · 4-channel tonnage value collection, multi-angle monitoring of force value;
· support zero-setting, zero-point tracking, manual zero-setting, automatic handling of zero-drift problems; 
· detection accuracy: 1±0.5%, detection response: 1ms, support curve storage and reading functions, Data is not lost; 
· supports the storage of up to 2000 tonnage data, can generate documents and export to U disk, and the data analysis is clear at a glance.
For detailed selection reference, please consult local offices.
Please go to the "Support and Services – Data Download" section of this website to check and download.