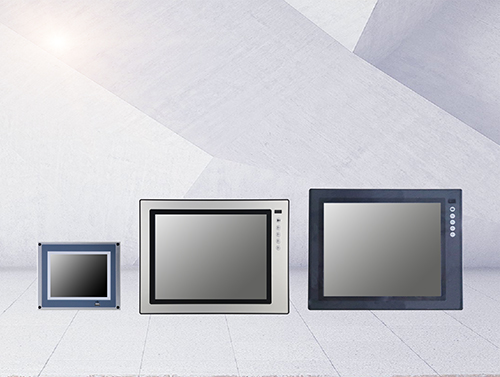 · 8-inch~17-inch series touch screen is a universal human-computer interaction module designed by Arcuchi Technology.
· The series panel integrates U disk upgrade, remote desktop, 2G/4G communication module (remote access), MES interface, 3D engine, ETH/RS422 /RS485 communication interface and other functions to meet the application requirements of customized development and MES system access in various non-standard industries.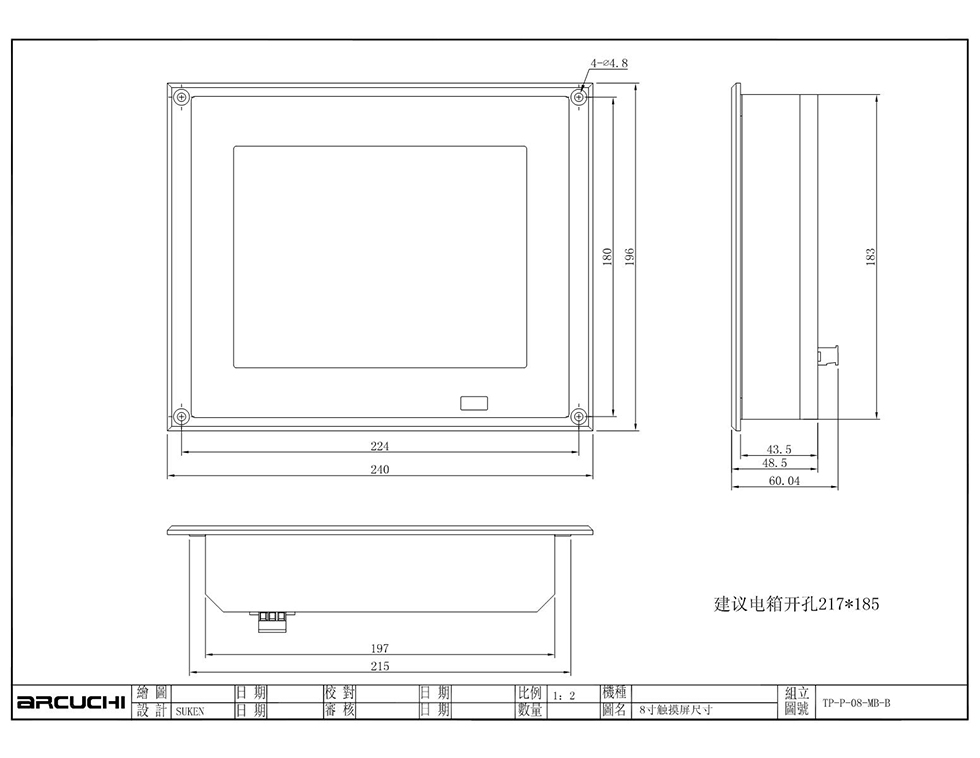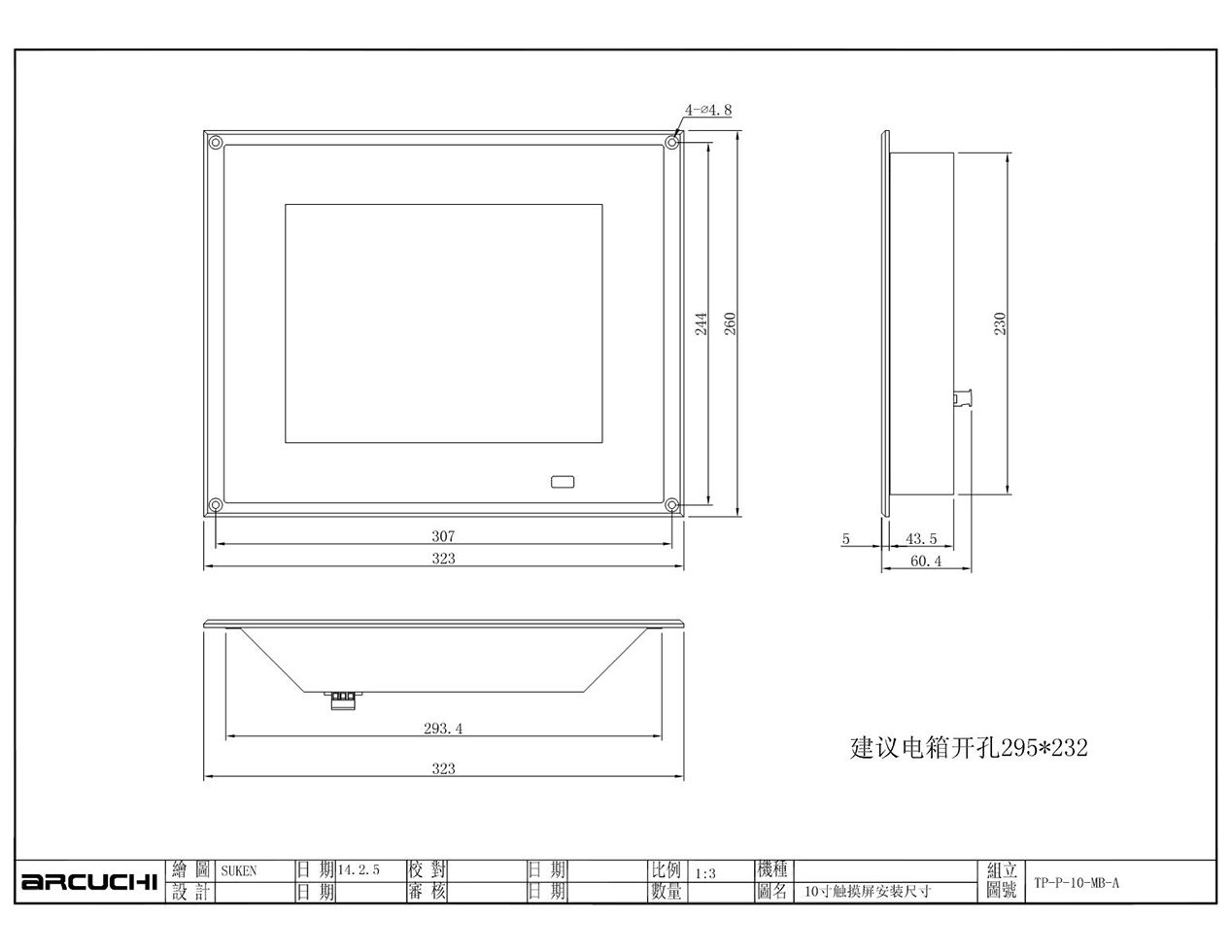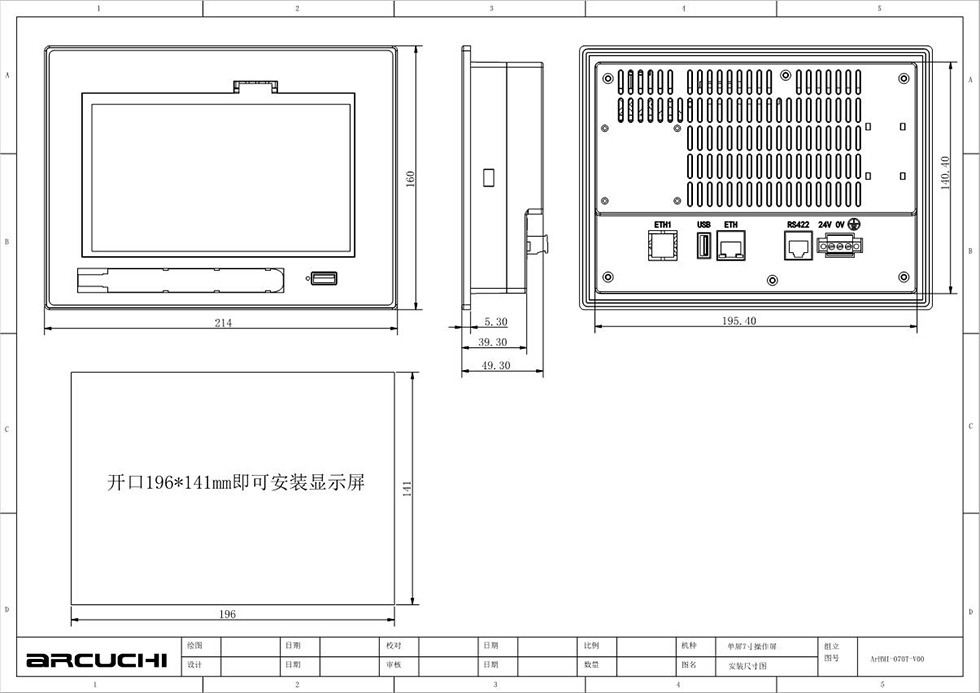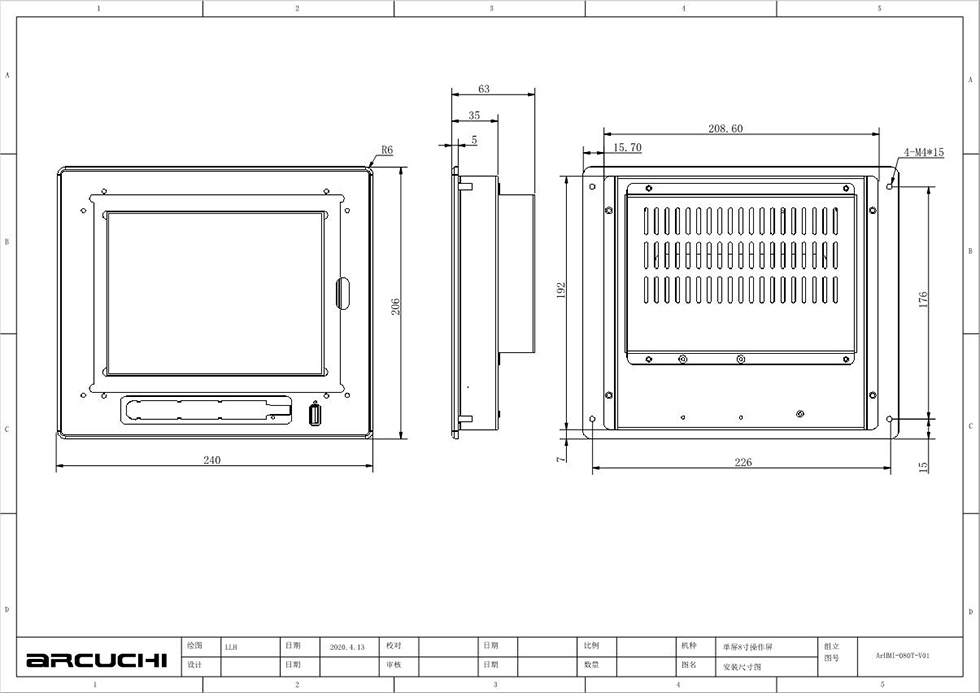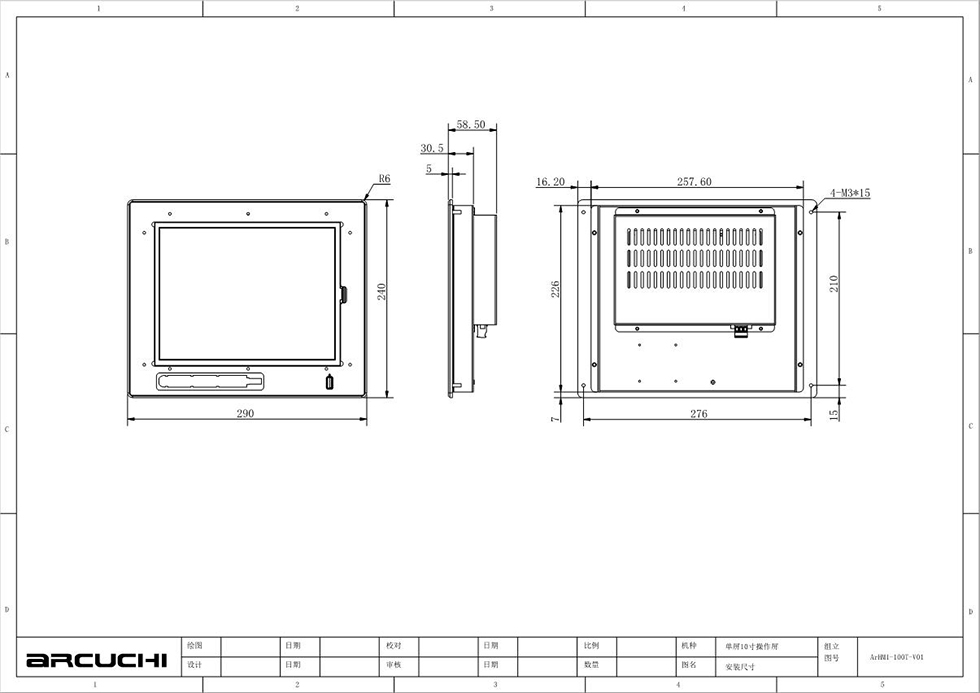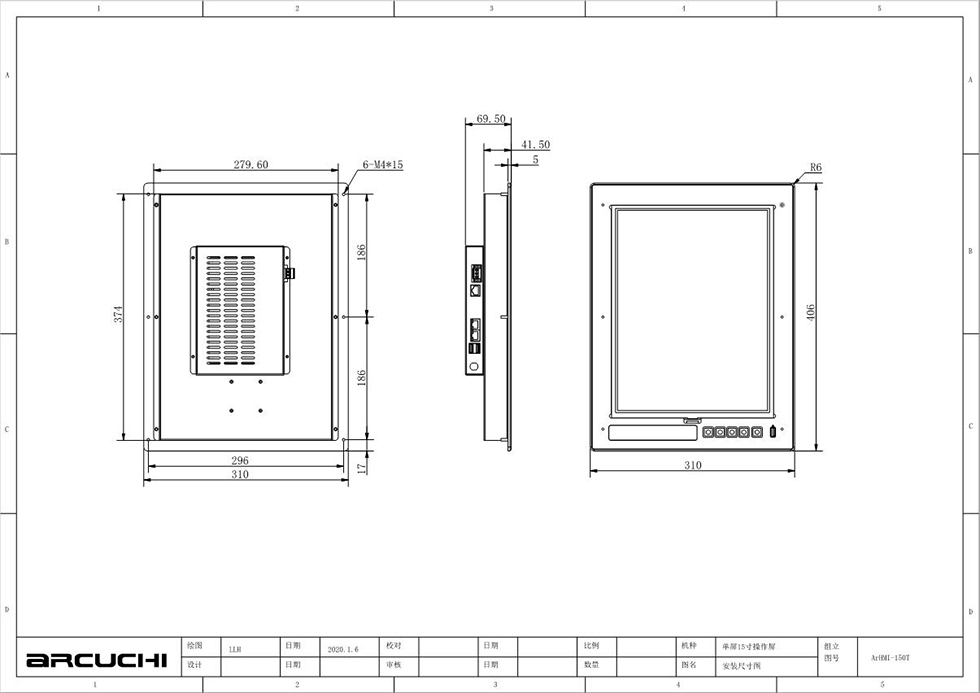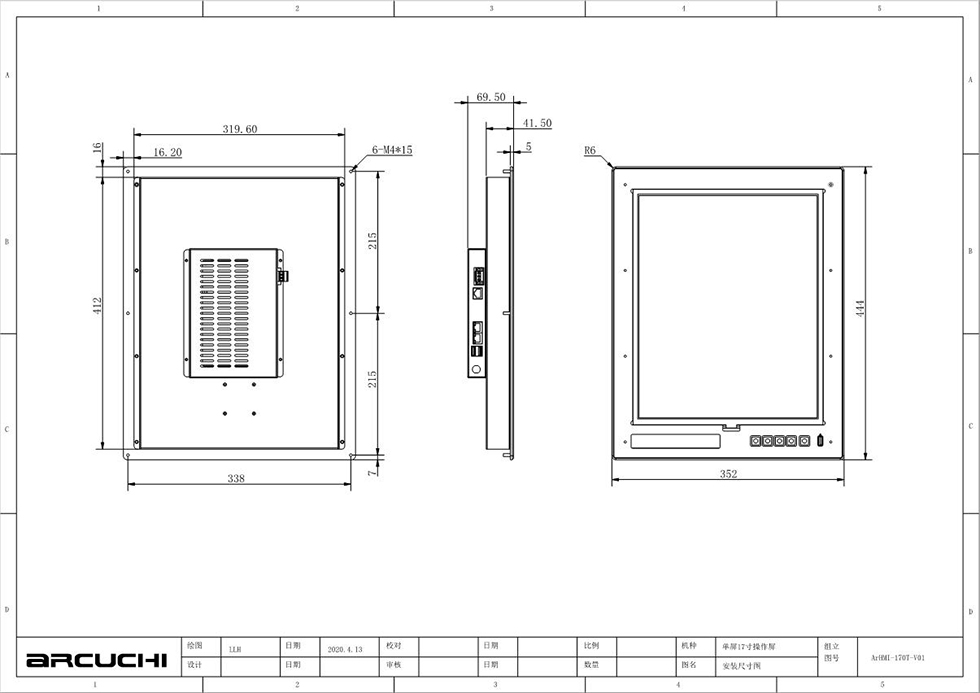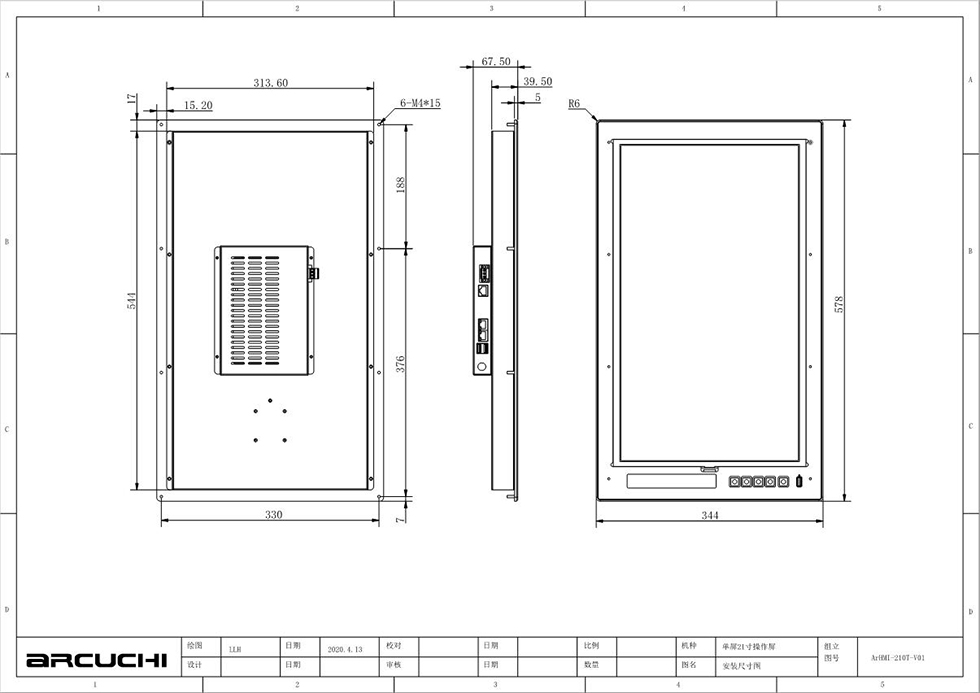 For detailed selection reference, please consult local offices.
Please go to the "Support and Services – Data Download" section of this website to check and download.