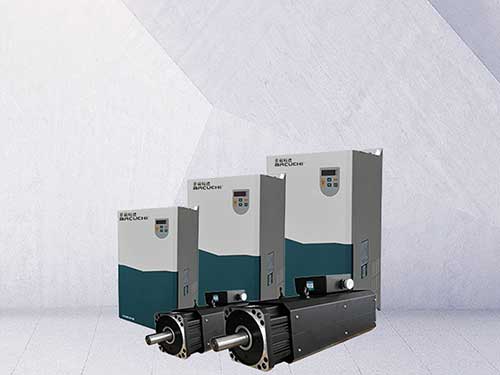 · Arcuchi Technology cooperates with the industry's leading motion control manufacturers to customize a series of hydraulic servo systems with an integrated architecture design of "servo drive + control" to meet more complex and precise hydraulic control applications.
For detailed selection reference, please consult local offices.
Please go to the "Support and Services – Data Download" section of this website to check and download.