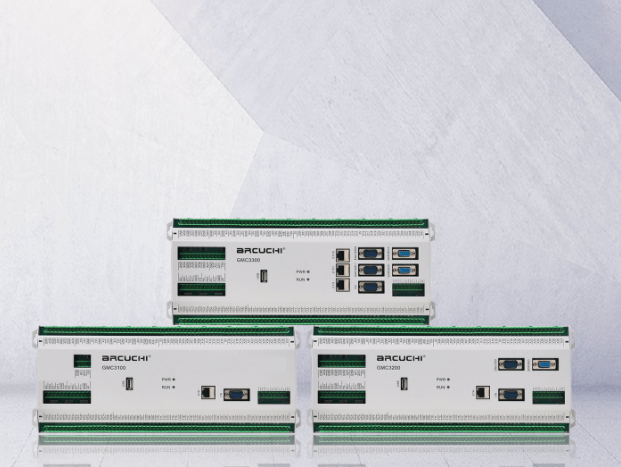 · GMC3000 series is a large-scale "hydraulic system controller" of Arcuchi Technology. 
· The series integrates analog input\output, digital input\output, temperature control, fieldbus interface (EtherCAT, EtherNet, CAN, RS485, RS422), position feedback interface (A/B/Z, SSI), servo axis control interface hydraulic system controller, mainly for high-performance horizontal/vertical injection molding machine, oil-electric injection molding machine, all-electric injection molding machine and other industrial applications.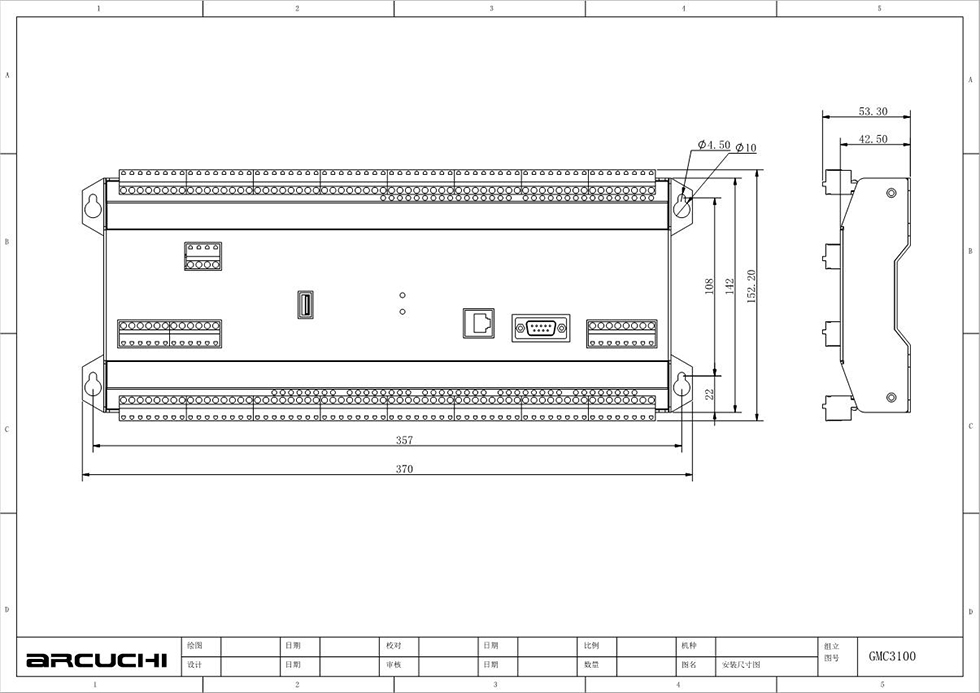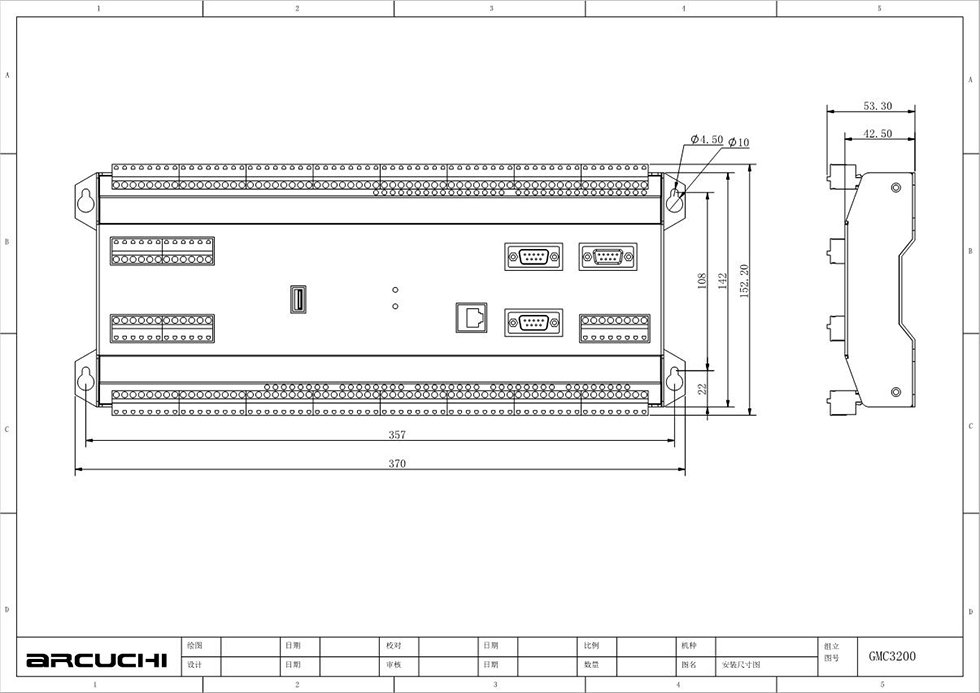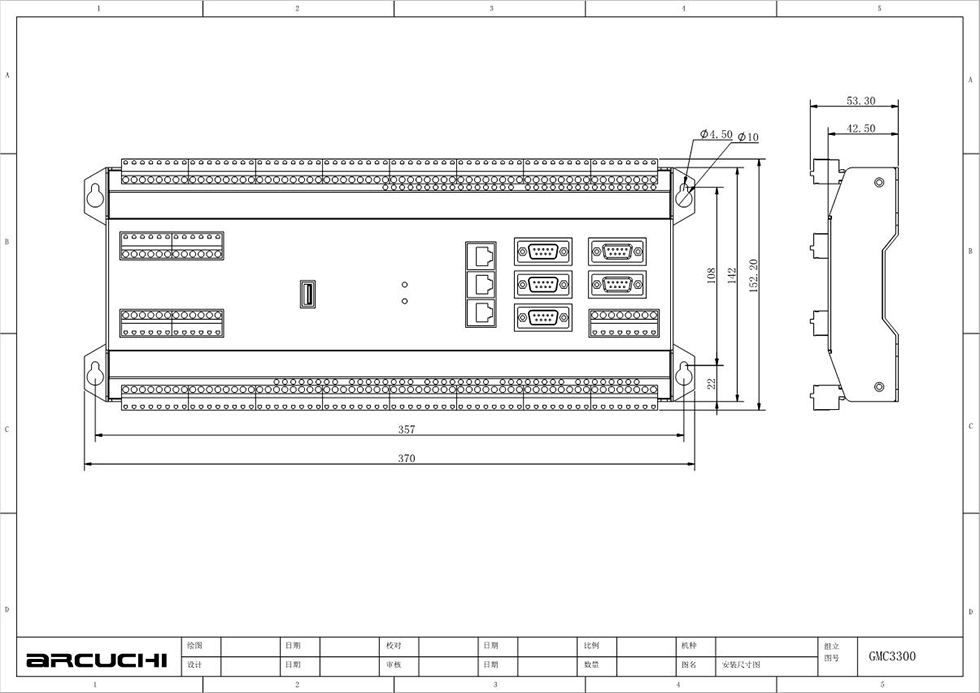 For detailed selection reference, please consult local offices.
Please go to the "Support and Services – Data Download" section of this website to check and download.