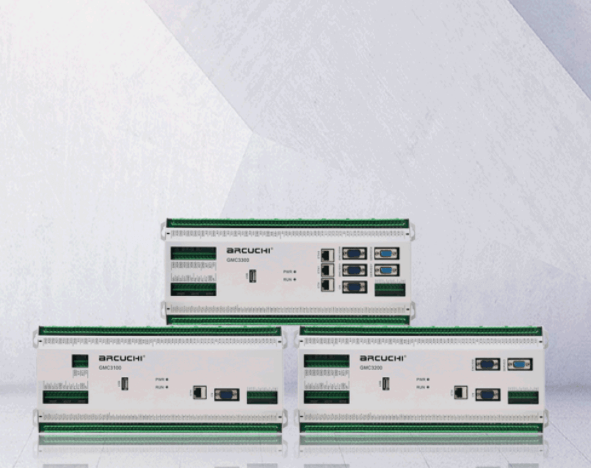 · It is mainly for the application of large press and shaft coupling press with integrated tonnage detection module.
· Gmc300 series is a large-scale "stamping system controller" of Yaqi technology. It integrates digital input \ \ output, encoder interface, tonnage detection interface, bottom dead center detection interface, stepping control interface, servo control interface and eth / can / RS422 / RS485 communication interface.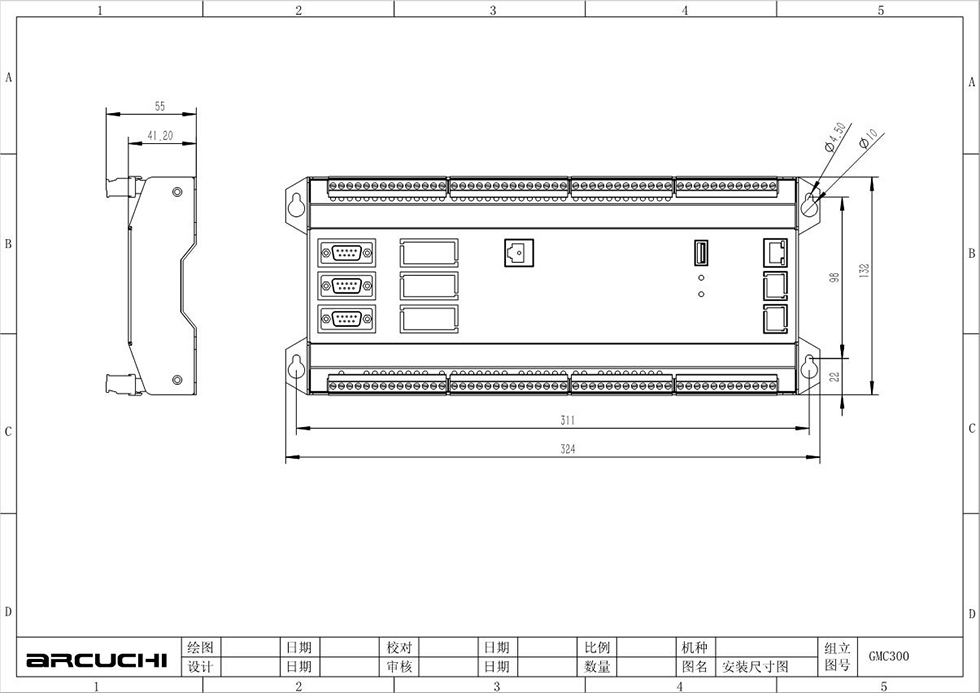 For detailed selection reference, please consult local offices.
Please go to the "Support and Services – Data Download" section of this website to check and download.